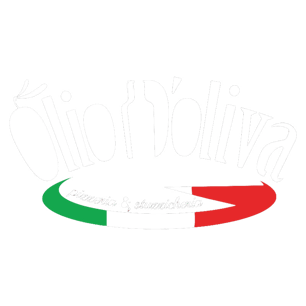 Franchising
Olio D'Oliva is looking for partners who want to join its expansion in the rest of the world. We are looking for entrepreneurs, willing and able to develop their own restaurant and/or the brand itself in their own territory.
We welcome inquiries from both individuals and companies whose experience and qualities match the requirements of our ideal partner.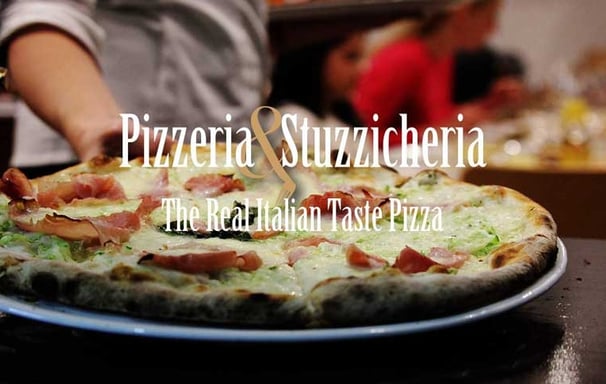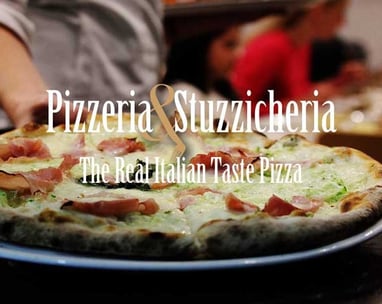 New Italian Concept
OPER YOUR ITALIAN LOCAL
With OLIO D'OLIVA PIZZERIA – 100% ITALIANO
Olio D'Oliva was born from the passion for pizza and Italian wine, combined with more than 15 years of experience in the restaurant sector.
We have created an international brand to bring the authentic taste of real Italian pizza abroad. In our premises tasty and genuine pizzas are served both for consumption at the table and for take away, combined with wines and craft beers imported directly from Italy exclusively for us.
Olio D'Oliva has studied every single work process in the kitchen in order to guarantee efficiency, speed and standardization. In this way a team of 2-3 people can easily manage a room of about 70 m2.
Our locations are located in high traffic areas, such as city centres, shopping centres, university areas, railway or underground stations.
We give each venue an original, dynamic and informal touch, using Italian design for the interiors, products and packaging.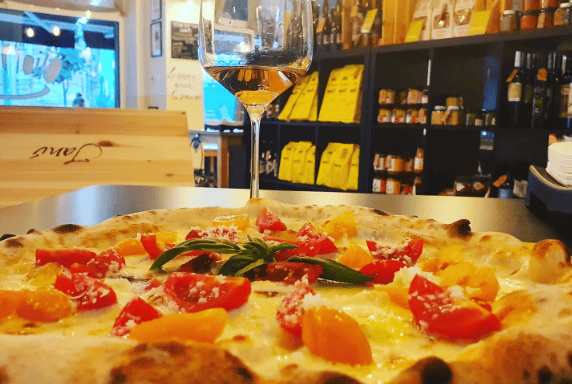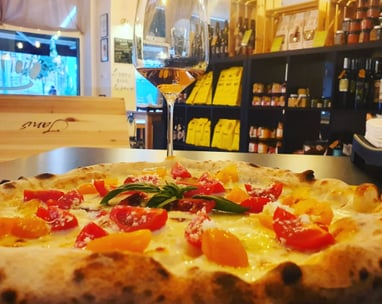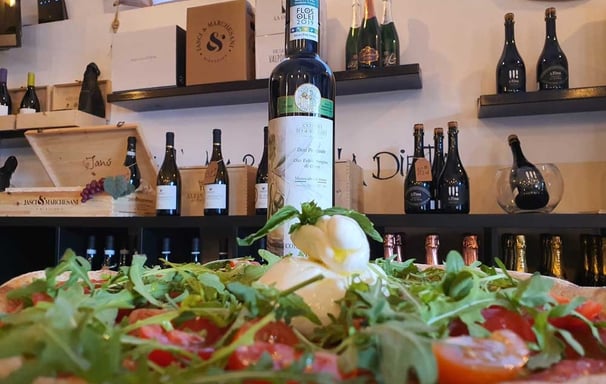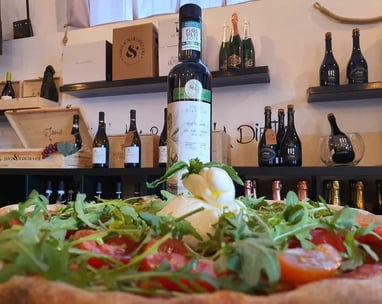 Anyone who wants to enter a new business, with the security of having an efficient organization behind them, a tested project and safe products, is welcome to the Olio D'Oliva family!
If you are interested and live abroad, what are you waiting for?
Contact
Fabiana Bottan
Head of Purchasing and Franchising.
fabiana@acifood.com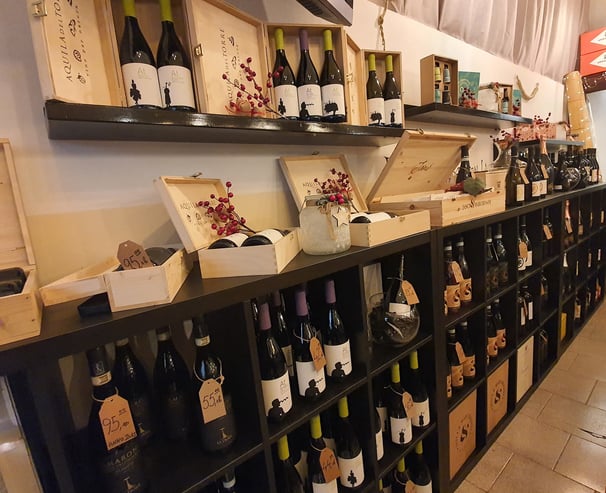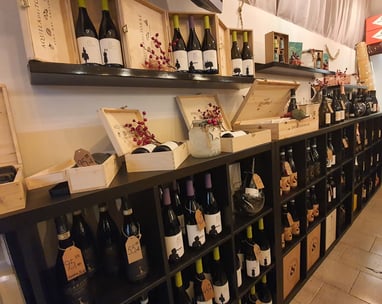 If you dream, you can do it.
We know what it's like to build and sustain a successful restaurant. This is just a part of the unrivaled support we offer you:
Use of the brand / Access to recipes / On-site and in-store training / Seasonal Menu Change / Control of costs and quality through a territorial Area Manager structure / Operating software and procedure manuals / Assistance and guidance in selecting the location / Architectural projects / Equipment and supplier lists / Pre-opening and start-up assistance / Marketing consultancy, supply of promotional creativity or institutional supports and materials / Advertising investments on the brand

COSTS
Entrance fee:
One-off €10K
Royalties:
2% of the monthly net turnover, helps to finance the ongoing support, as defined in the previous paragraph
Initial investment:
It varies according to the location of the restaurant and other factors: geographical, construction, site availability, size, etc.
For more information
Contacts
Fabiana Bottan
Head of Purchasing and Franchising.
fabiana@acifood.com